gxai - Artificial intelligence
About gxai
gxai is a GitHub project of Michael Weber. You will find here information about my projects, processes & skills. I am involved in many projects & processes & have more than 25 years experience in research in different fields of science.
I am a researcher in Aics (Artificial intelligence & computer science), Web Development, SEO & Google Maps.
Code For The Future is my idea for an Ai (Artificial intelligence) interface wich is simple as possible in usability for non programmers.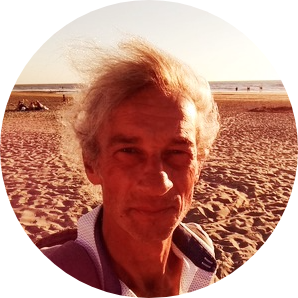 Founder of gxai Michael Weber 2021
Copyright © 2021 gxai